Life and Executive Coaching.
It does not matter which is your goal.
I have tools and knowledge to guide you in the direction/path that will take you to achieve it.
Don't let more time pass by...
Begin the path that will take to accomplish your goals or dreams and give a spin to your life.
I have your customized tailored plan.
Put obstacles aside, assign time for yourself and allow you to become a greater person
You want to grow and improve yourself professionally. This coaching will help you to define what you want and how to get there.
You would like to reach greater things and do not know how to. There is an aspect of your life that you want to modify.
Are you looking for someone to discuss concerns or pressure you might be experiencing at work or in your personal life, or perhaps a sounding board to bounce ideas off to provide you with an unbiased opinion or different perspective?
This is an oportunity for you to leverage my broad work experiences  and personal life.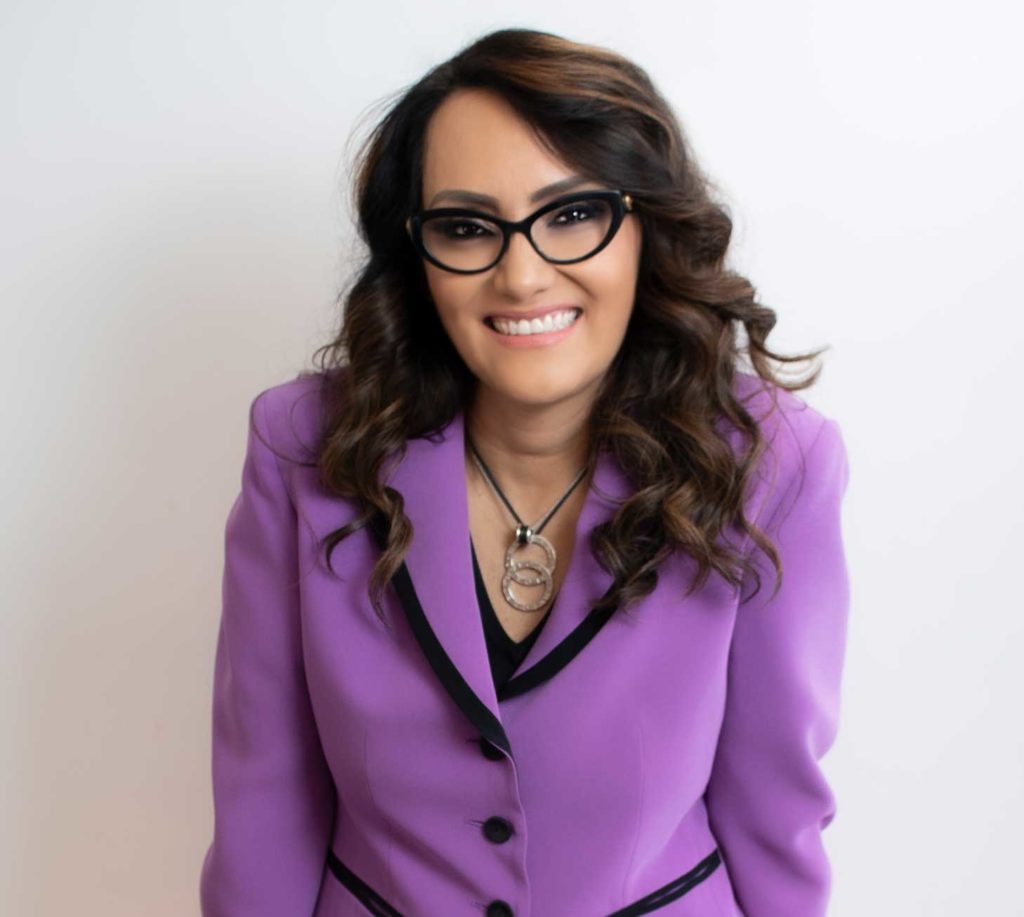 Learn your personality style with the "Enneagram tool" to improve your personal interactions and your work relations, get to know you better and achive a greater harmony in your life.
Throughout my 20+ year career, I have held different positions and dealt with different situations which have given me the context and required perspective to be able to give you a Coaching that is adapted to you and your needs.
My experience as a leader and as a team member has helped me to create a process that really works which will help you to become stronger in the personal and/or business side.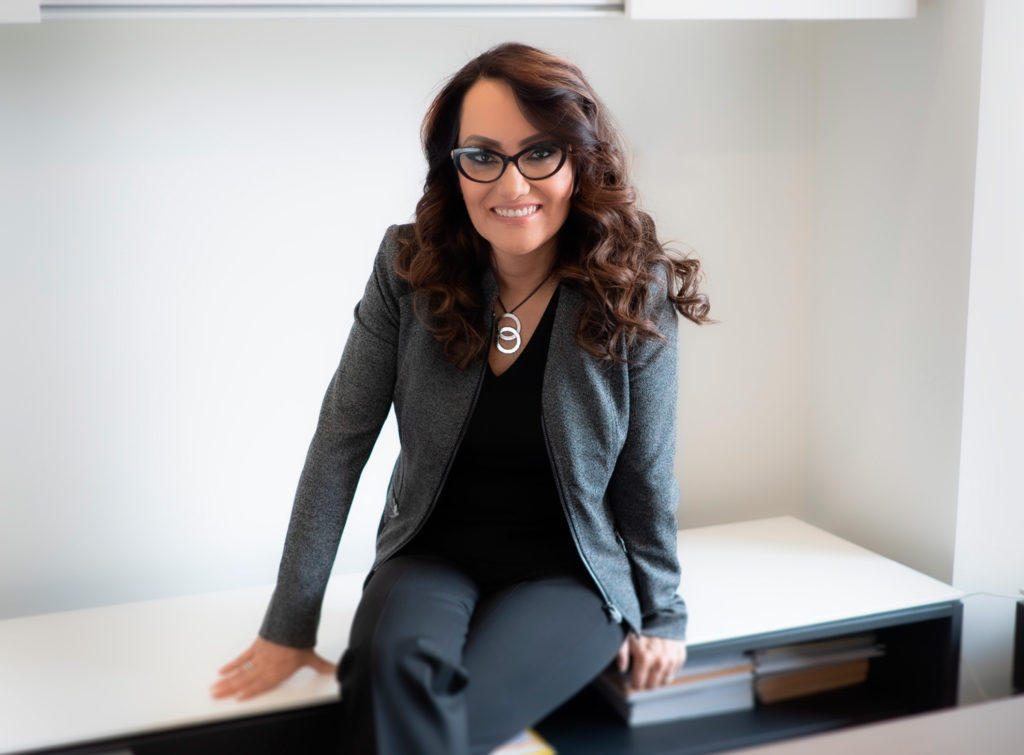 When I reflect back on the impact that you've made on my career, you leadership and mentoring style were critical in preparing me for the challenges I would face in the years to come.
Luca Kolcaj
Senior Manager International Flows
When Mercedes helped me grow in so many ways. She rolled up her sleeves and held my hand step-by-step during my first bid project for the Toluca ECC, sacrificing her valuable time to train me
Amanda Van Hoet
McKinsey Consulting
She thought me to be a fighter and never settle for average performance, she was always giving me pointers on how to give my best and stand out from a group.
Carlos Martínez
Account Manager – Apple Inc.
Most importantly, Mercedes always puts the interest of her employees first and never herself.
Andrew Terranova
Logistic Procurement Manager
Company RIVIAN
Her learnings on how to deal with different personalities was key to my growth as this is a large part of the daily interactions in any big organization
Kevin Lewis
Toledo Operations Terminal Manager
I am certain that I wouldn't have made it this far if I didn't have appropriate coaching. I am very grateful to Mercedes, who saw potential in me at a very early stage in my career forcing me to release my full potential to pursue a successful professional career.
Arturo Madero
Supply Chain Design Consultant – Llamasoft COO & Co-founder – ISOI
Thank you Mercedes. I really like the idea of remaining part of your sculptures.
Luis López
Operations Director, PAM Transport
- I'm grateful for the words of encouragement and support.
Brisa Olivas
Global World Material Flow Logistics Manager
Mercedes has a genuine interest in developing people. I will always be deeply grateful and will consider her as one of the leaders that marked my professional path.
Marco Anaya
Damage Prevention and Claims Manager
Looking back at my professional career, I can confidently say that she has been the only person truly interested on my own development. I believe I am very lucky to have her along my side.
Erika Mercado-Gratton
Integrated Logistics Operations Manager
Thanks again to Mercedes for all of the leadership and mentoring that you provided me.
Alex Bruce
Logistics Buyer- Aero Logistics
I can not think of any person more important to me during the time I worked in Mercedes' team. You helped me through the ups and downs and I will forever be grateful for that.
Francesco Fontana
Senior Logistics Buyer- General Motors
I thank to Mercedes for teaching me to rediscover that is never late to continue learning.
Juan Carlos Caballero
Customs and Compliance Manager
Her mentoring and guidance during three and a half years have been a cornerstone to what I am and where I am now at this Automotive company, and I will be forever grateful.
Carlos Álvarez
Inbound Rail Logistics Buyer
Overall, with Mercedes' help and coaching I was able to gain the confidence and be more assertive which led to me becoming a successful professional.
Dalibor Pecovic
Media Vehicle Quality
Ultimately she provided the type of professional support I know I will continue to benefit from throughout my time here at Stellantis and beyond.
Edith Hernández
Computer Operations, Asset Management & Incident Management
I have benefited immensely from working with Mercedes and know I will continue to rely on her for guidance and mentoring in the future.
Erik Robinson
Senior Buyer
Company Dell
I consider myself extremely fortunate to have had the opportunity to learn and grow from Mercedes, and I am truly privileged for her friendship. I will continue to seek and value her input for the rest of my career!
Jason Stross
Senior Buyer – General Motors
I can't thank Mercedes enough for her coaching in my career thus far, and will continue to rely on her for guidance throughout my future.
Tom Orlich
Sr. Global Logistics Buyer Stellantis
Mercedes has given me the tools that I need for success, and I am forever grateful to her for that.
Sierra Jones
Purchasing – Sr. Buyer
Mercedes is the definition of leading by example - through her exceptional leadership & commitment to improving every team member
Jeffrey Duncan
Senior Buyer– Kohler Company Bachelor Degree: Operations Manageemnt – Specialization in Supply Chain Management
I can't thank Mercedes enough for her honesty, leadership, and mentorship. Mercedes is a caring and reliable mentor that I feel lucky to now be able to call my friend.
Alexandria Soule
Global Purchasing Buyer Aftermarket Logistics Bachelor Degree: Applied Engineering Sciencer- Michigan State University (MSU)
I highly recommend working with Mercedes if you want to improve your game and want to take the next step in your professional career.
Edwin Elizalde
Vice President Customer Success LATAM Blue Yonder Bachelor of Science in Business Administration Central Ostrobothnia University – Finland
I can't thank Mercedes enough for her coaching, it helped me really to level-up! She is someone that I truly trust, and I see her not only as a mentor but also as a friend.
Davide Lovadina
Global Commodity Manager for Aftersales Logistic Services Bachelor Degree: Management Engineering at Politecnico of Turin Masters Degree: Business Administration & Firms Direction at University of Turin